Car news websites can be useful in finding the right new car within your budget and that is appropriate to your needs. They serve a good purpose but they do not tell everything a future car owner should know. Some things are impossible to predict while others may not matter as much but some things should be taken into account by car news outlets.
The first thing that is not mentioned by most of the press is engine-related problems. When a new car model or facelift version is launched that uses an existing lineup of engines that have been on the market for quite some time, it is easy to anticipate the reliability of the engine.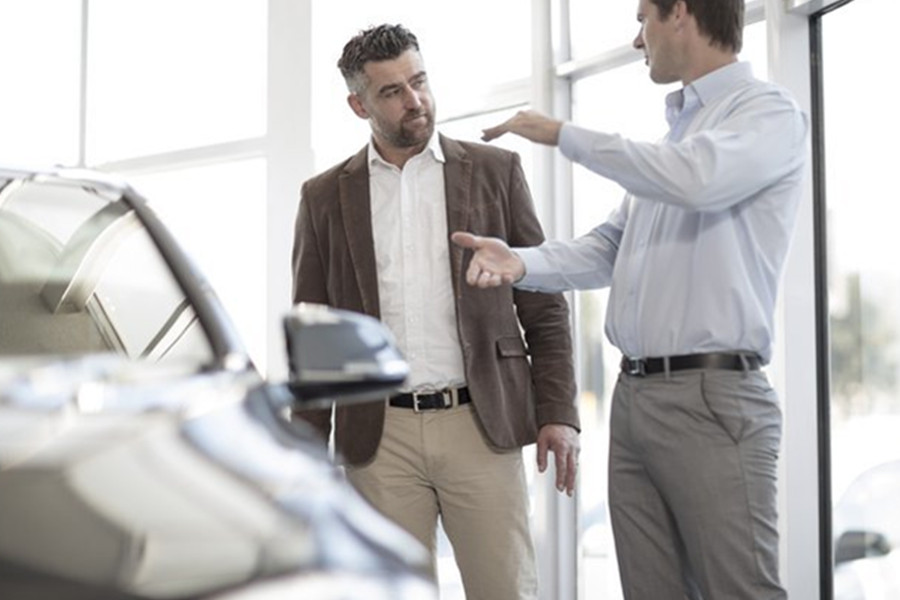 Another problem is that many journalists focus on the wrong things. Complaining about things such as the doors having hard plastics does not make much sense. What matters is if the materials used for the areas where you rest your arms or touch a lot of decent quality. At the same time, many journalists fail to be subjective and offer opinions in terms of design. If a design is good or bad, the opinion of the journalists does not matter at all. In the end, it is the buyer that decides if a car looks good or not. Car news websites that fall into this trap of critiquing design tend to lose their credibility.
Finally, when it comes to power, automotive journalists complain a lot about small engines as if 150 HP is not enough. In the real world, most of the cars that are being sold have small engines that are efficient and have a reasonable amount of power and torque. For the average consumer, anything over 200 HP makes no sense since you do not get to enjoy such a snappy engine on public roads but car news publications fail to understand their targeted demographic.