Honda Motor Company, Ltd. is a Japanese public multinational agglomerated corporation, which is famous for manufacturing automobiles, motorcycles, and power equipment worldwide with headquarter situated in Tokyo, Japan. It has regarded as the world's largest producer of internal combustion engines approximately 14 million each year. Yet, the quarter of the year 2020 already brings some remarkable news to this company.
DC Auto Show 2020 Award: In the ranking of Compact SUVs Category for the money, The Honda CR-V's has announced the winner with the highest score. It has given the money award with a score of 8.7 out of 10 based on the evaluation of 35 pieces of research and data elements using multiple sources. In reality, the Honda CR-V is a great compact SUV, which offers a great fuel economy and a handsome cabin with plenty of room to use and also to keep things. Red Dot Award 2020: Honda e has won the "Red Dot Best of the Best 2020" in the automobile category along with "Red Dot 2020" in the meta category of smart product that added Honda more credits.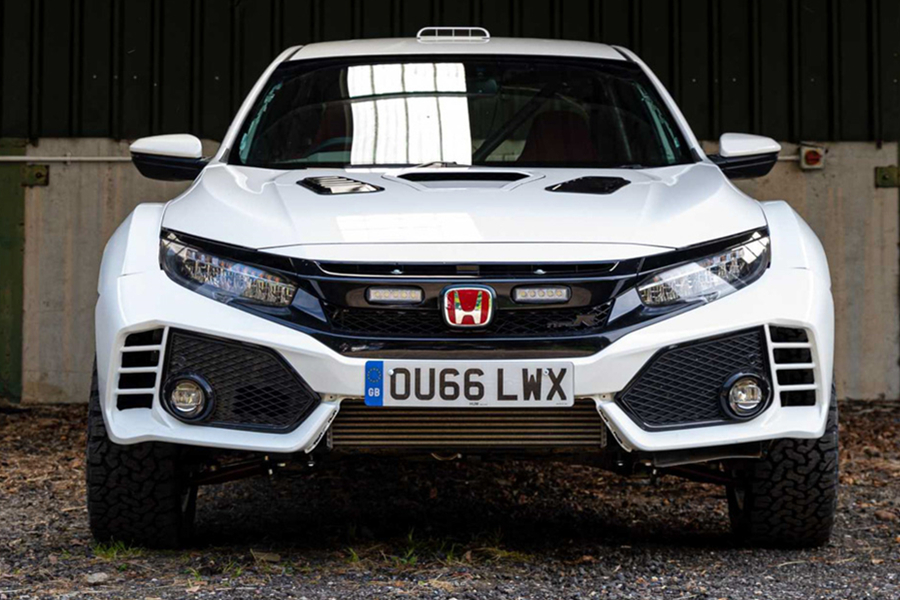 Honda's New Generation Electric Vehicle brings simple design, most convenient to the modern urban life connecting to the latest technology & outstanding driving dynamics. Despite the small size of the battery, it positively balances stability & handling. Begin Sales of All-new Fit in Japan: On February 14, 2020, Honada begins to sell successive generations fo Fir, the All-new Fit in Japan, which provides "Four Dimensions of Comfort". It comes with five different styles to accommodate various lifestyles with new car technology. GAC Honda to Take Honda Automobile in China: A joint venture company of China, GAC Honda Automobile Company, Ltd., announced to take the subsidiary company Honda Automobile(China), Co., Ltd., in totally from April 11, 2020, renamed with the Guangzhou Development District Factory of GAC Honda. It was China's first automobile production plant with the sole purpose to export, which has been now acquired by GAC Honda in order to further develop & progress. GAC will also work to increase mobility, production capacity & time delivery.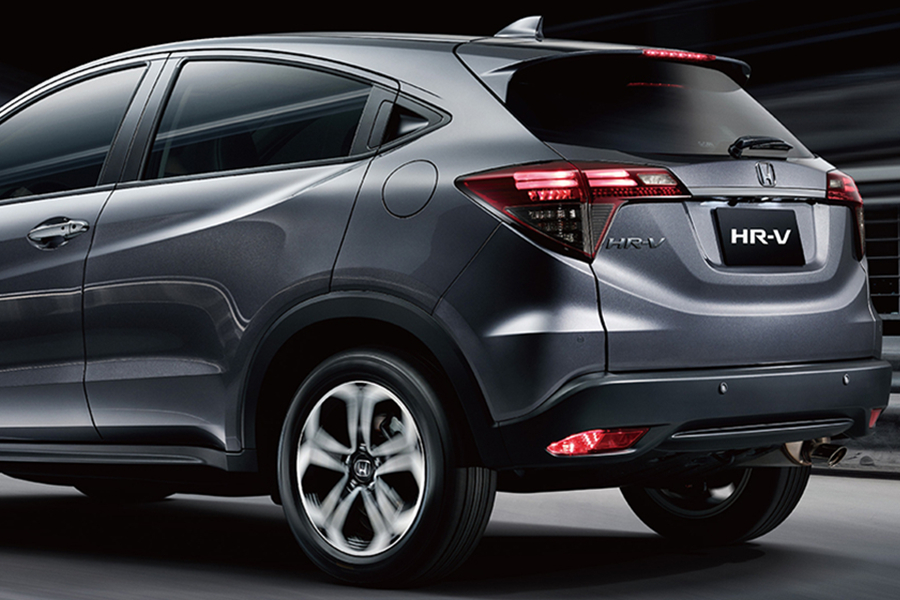 GM and Honda to Jointly Develop Electric Vehicle: On April 2020, the General Motors and Honda announced that they will jointly develop next-generation Honda electric vehicles, specifically the two All-new electric vehicles with the GM's highly flexible global EV platform powered Ultium batteries. This initiative will develop the expertise of both companies and the GM plant in North America will be production hub, where the sale is expecting to begin in the 2024 model year in Honda's the United States & Canadian marketplaces.